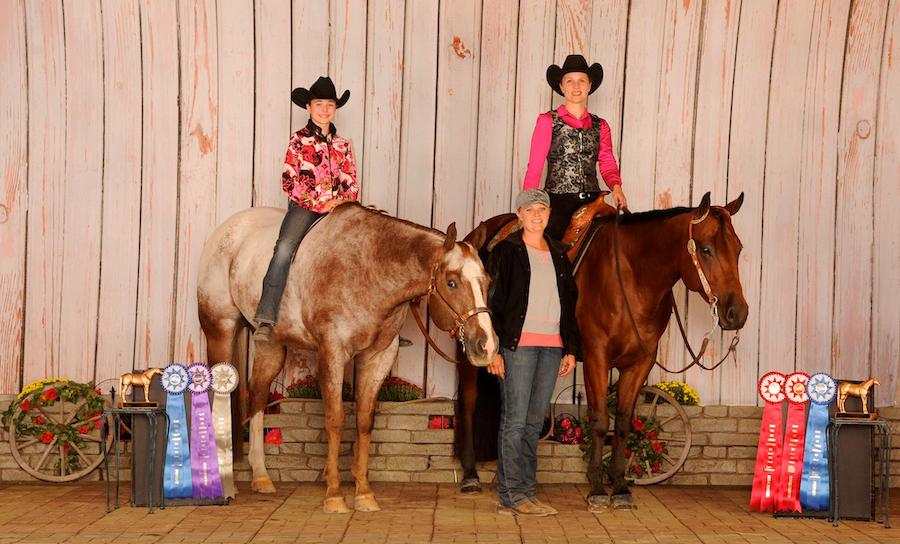 Your horse, your show, your journey
NOHSA provides a national platform to reward the excellence achieved by exhibitors at local competition. By participating at area open horse shows, exhibitors from around the country can compete for Year End Awards and recognition. Additionally, September of 2020 NOHSA will see the first annual National Open Horse Show Association World Championship Show. Hosted in Cloverdale, Indiana, this event will offer a full spectrum of classes, and the opportunity to compete against a larger pool of exhibitors.

NOHSA brings horse show enthusiasts together to share their passion for connecting with horses and competition. NOHSA gives exhibitors, showing in open show competition, an organized community that offers support for advancement in an inviting environment, where participants can set goals and mark progress showing in their area. Celebrate success with family, the National Open Horse Show Association.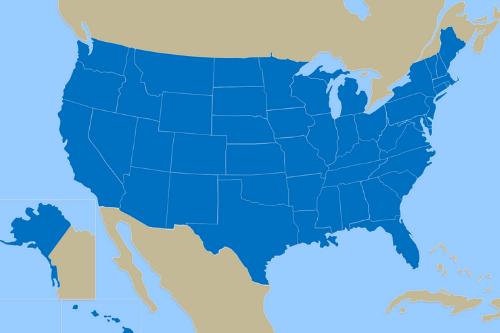 NOHSA has the most extensive calendar for open shows. www.nohsa.net will quickly become your source for open horse shows in your area.
By competing at your local open show, you can qualify for a reduced entry fee at the NOHSA World Championship Show, to be held September 11-13, 2020 at the C Bar C Arena in Cloverdale, Indiana.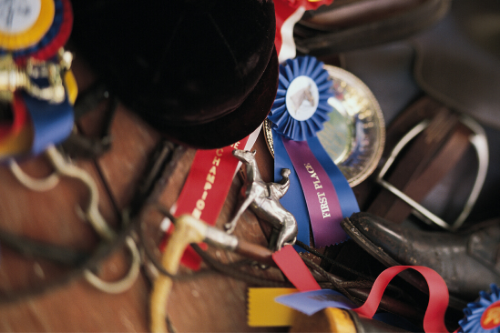 Exhibitors will be able to submit their results online beginning April 1, 2020. Track your progress and qualify to compete at the inaugural NOHSA World Championship Show.